Find the place by Categories
A collection of the best places to discover around the world.
Most Visited Places
Top-Rated Local Businesses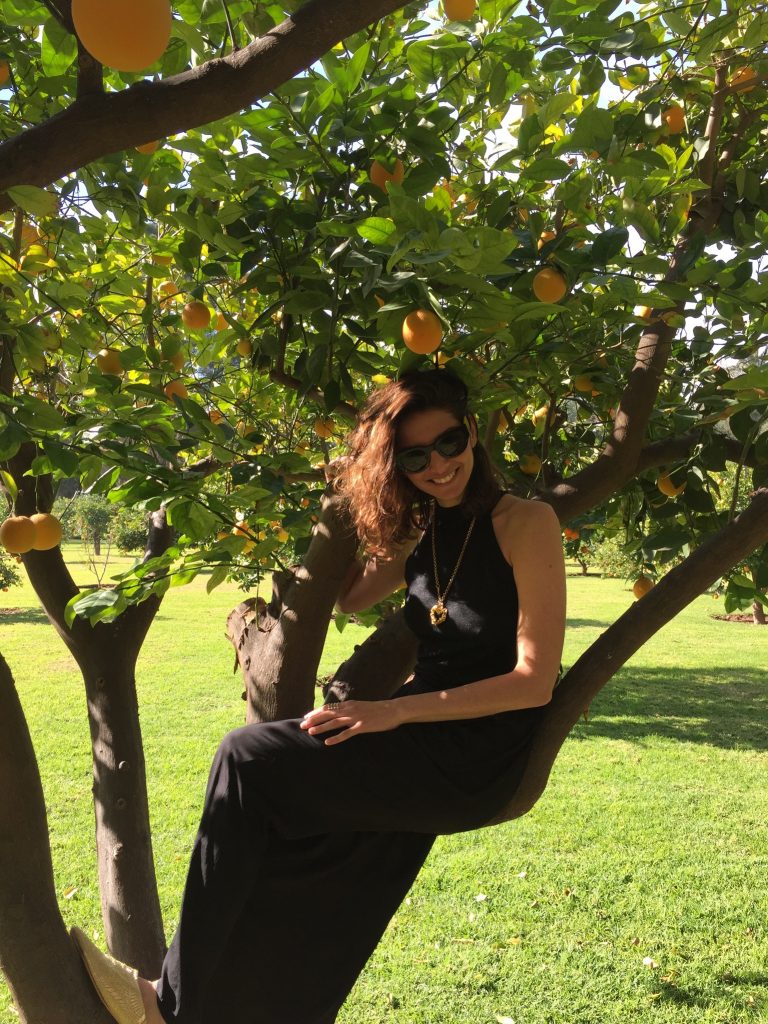 HEALTHY CITY GUIDE is a selection of the best healthy restaurants, coffee shop, juice bar, hotels, yoga studio, markets, fitness… in some of the world's best-loved cities!
Each address has been consciously chosen by Julie, the founder, also senior digital editor in fashion industry.
Higlighting the latest healthy discoveries and offering unique recommendations, the regularly updated contents of each guide are adapted to a glamour and healthy lifestyle whetever you are.
The first guide available is Paris.
The guides of LOS ANGELES, LONDON and NEW YORK and the paper versions will be available soon…
Choose the best place just for you.
Check out some of the most popular ads!